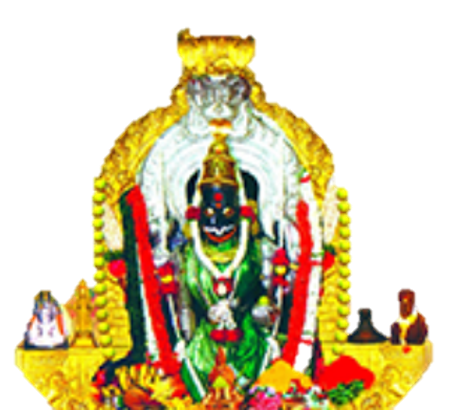 Shree Kabbalamma Temple
NEWS & EVENTS
---
LATEST NEWS
The construction work for garba gudi is scheduled to finish in next 10-12 months.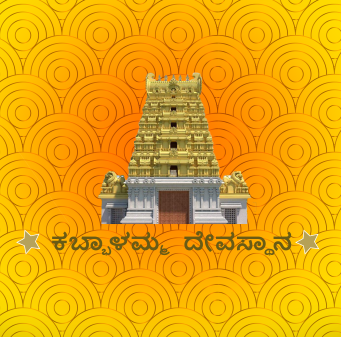 VARSHIKOTSAVA
---
Every year varshikotsava is held at kabbalu punkyakshetra. Pilgrims from all over Karnataka and neighbouring states come down for a week long celebration.
---
KONDA ANNUAL EVENT
---
YADA KONDA
---
When is it held?
Yada konda is celebrated on last day of karthika maasa every year. .